Camp Invention Week 1
July 10 @ 9:00 am

-

July 14 @ 3:30 pm

$300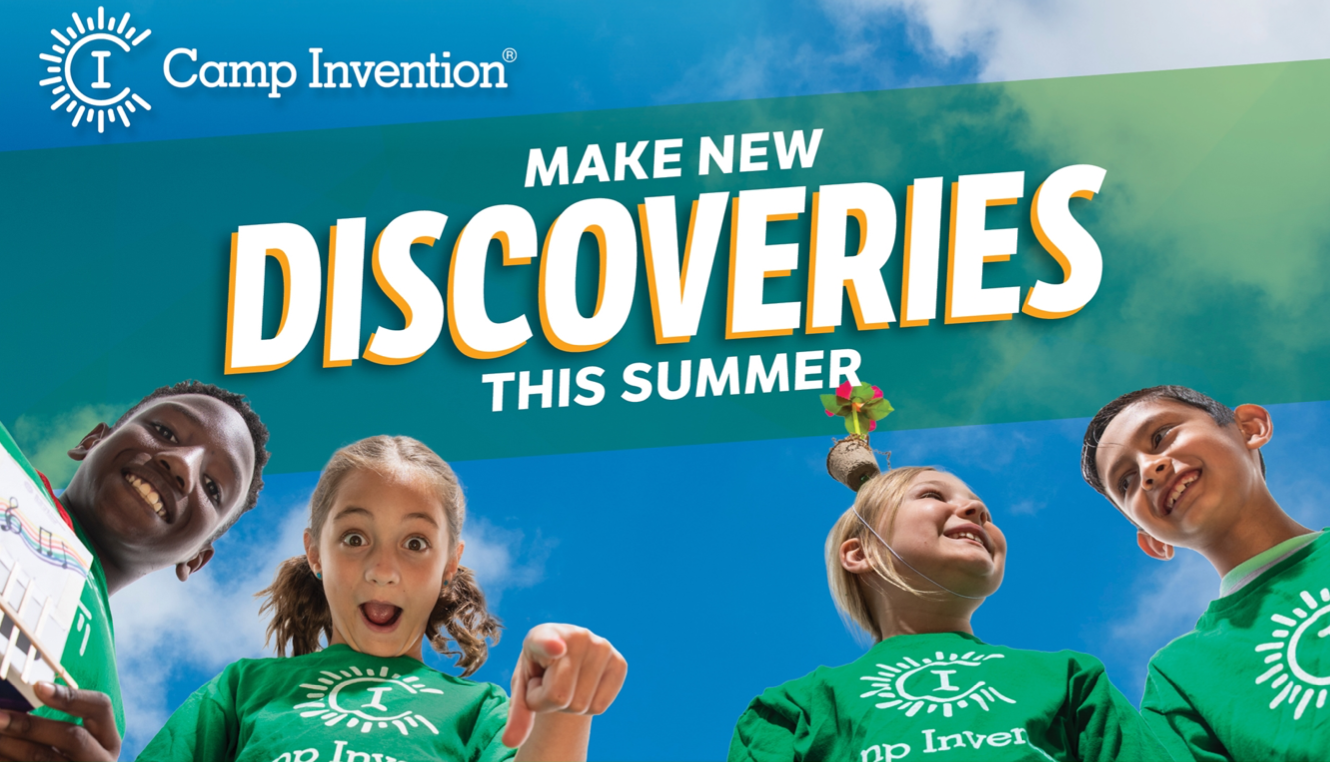 WEEK 1 Session
Camp Invention® is coming to InfoAge: Science and History Museum in Wall, NJ.
In partnership with the National Inventors Hall of Fame®, InfoAge is excited to offer the nationally acclaimed.  Camp Invention program to children entering kindergarten through sixth grade. This exciting summer adventure provides opportunities for open-ended, hands-on exploration of science, technology, engineering and more! Taking on a variety of exhilarating activities each day, children have fun collaborating with friends, thinking creatively and inventing their own solutions to real-world challenges.
This summer, there are two sessions of Camp Invention for double the fun! Week one begins on July 10 and week two begins on July17. Chris Carman will be the Director of both sessions.
Both new and returning campers will have the best summer ever as they join adventures full of inspiration, innovation and unforgettable discoveries!
In week one, children will jump into all-new challenges designed to spark their innovative spirit and boost their social skills as they collaborate with friends.
In week two, they will encounter even more opportunities to sketch their biggest ideas, build and test their invention designs, and practice persistence.
Register for both weeks for double the fun and extra savings.
Visit invent.org/mylocalcamp and use promo code Wonder15 by May 17st to save $15 off your first registration. Then, use the unique URL in your registration confirmation email to register and save $60 off week two.  Have two campers at home?  Use code SIBLOVE30 for 2 siblings or SIBLOVE40 for 3 or more siblings.
For more information you can reach Chris at infoagecampinvention@gmail.com