The Vintage Computer Federations Festival was a huge success this April 2023! This festival, which is dedicated to vintage computer enthusiasts from all over the world, had its largest attendance ever at the Info Age Campus in Wall, New Jersey.
Over 1,000 visitors gathered to celebrate their shared passion for vintage computers, computer games, and everything that comes along with it. Attendees were able to take part in interactive exhibits, workshops, lectures, and even a swap meet to trade and buy vintage computer components.
The festival featured some of the most iconic vintage computers from the 1970s and 1980s, including examples from Commodore, Atari, Apple, IBM, DEC, Silicon Graphics, and many more. Attendees had the chance to play classic computer games and check out their favorite machines in action.
In addition to the vintage computers, the festival also showcased a variety of classic peripherals, such as monitors, printers, modems, and joysticks. There was something for everyone, whether you're a collector, hacker, or just someone who appreciates the history and nostalgia of vintage computers.
One of the highlights of the event was the keynote presentation from Liza Loop, the co-founder of the LOOP Center. In her speech, Liza talked about the importance of preserving and appreciating the history of vintage computers. She also shared his thoughts on how technology has changed over the years, and how the advances made in the past can help drive innovation in the future.
The Vintage Computer Federations Festival was a great success this April, and it's clear that the enthusiasm for vintage computers is still going strong. The festival brought together vintage computer enthusiasts from all over the world and gave them a chance to come together and share their passion in a unique way. We can only hope that the festival will continue to grow and that more people will join in the fun next year.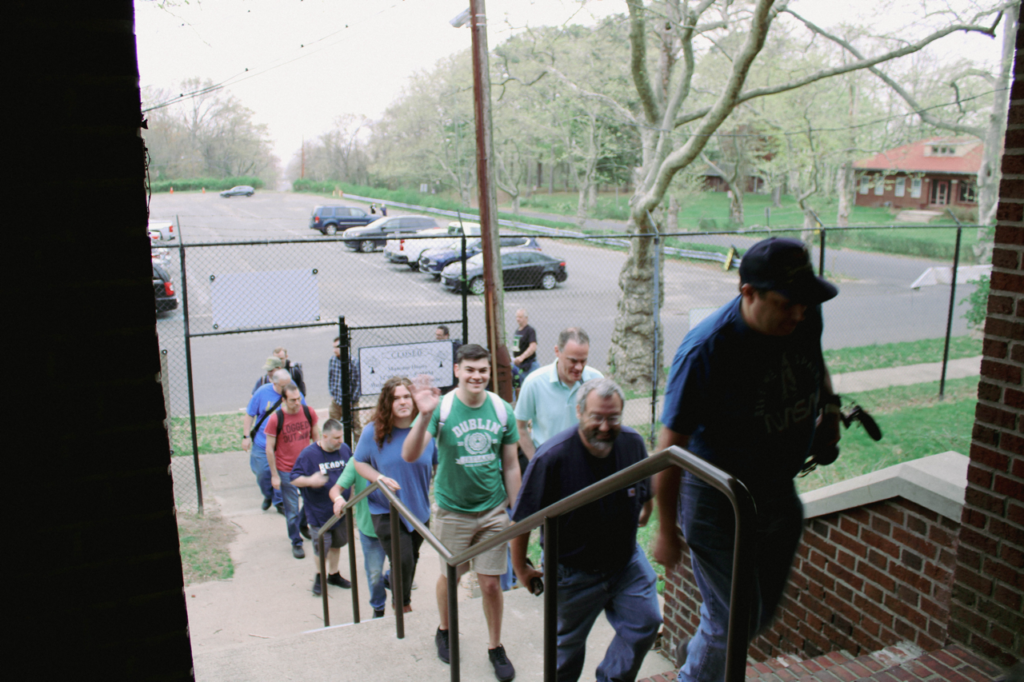 The first attendees stream in early Saturday morning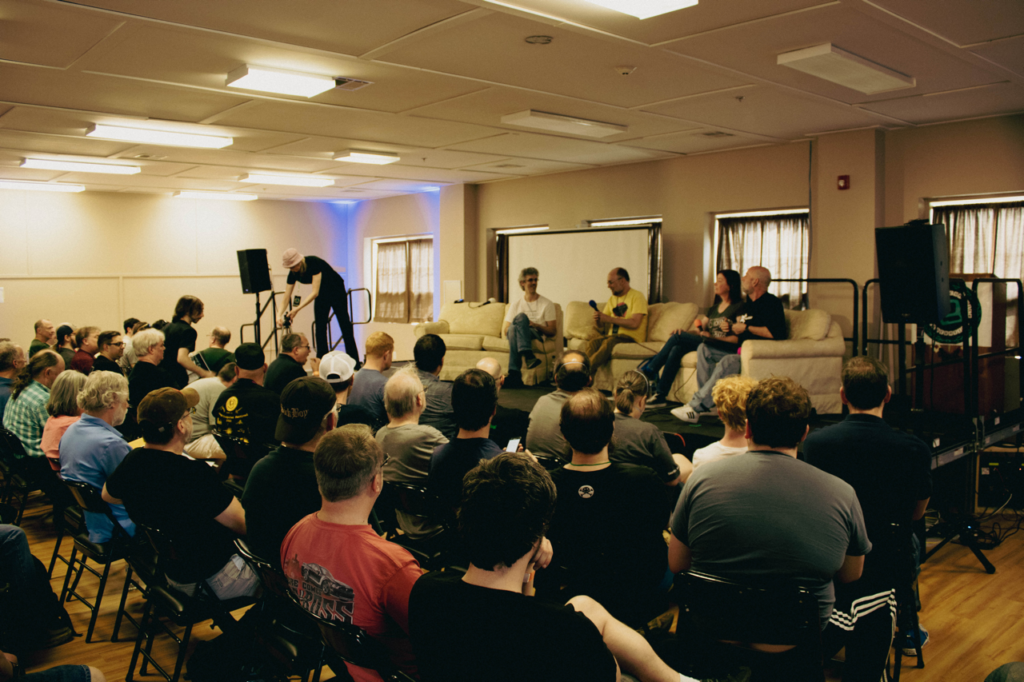 The Friday Streamer Roundtable getting started